Fortifying Our Sisterhood to Facilitate Our Service.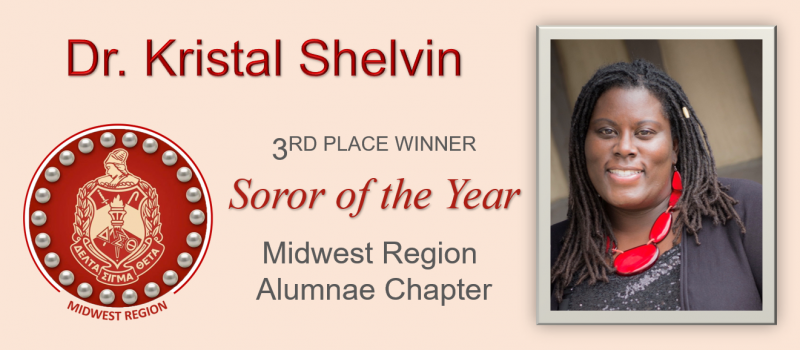 Committed to Public Service
Since its founding in 1913, Delta Sigma Theta Sorority, Inc. has clearly distinguished itself as a public service organization that boldly confronts the challenges of African Americans and, hence, all Americans.
Undergraduate and alumnae chapters develop programs that address areas of need within the local, as well as, the international community. Since 1983, the Bloomington-Normal Alumnae Chapter continues to be "committed to public service in the twin cities."
Become an Organ Donor. Save a Life.

Rhonda Smith needs a kidney to live. Please help her. Your kidney, your kindness could save her life.
What kind of difference do kidney donors make? More than 95,000 Americans are on the waitlist for a kidney transplant.